Honey & Almond bubble bath I picked up at Tops.
Strawberry Dream Bar soap from Brandon Essentials.
Sweet Dreams (fresh cream) as shampoo and body wash from Philosophy.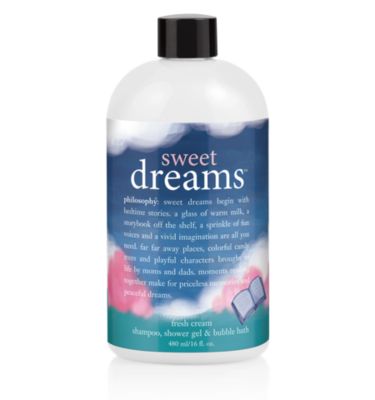 If I could get just a little bit of cinnamon into this somewhere I would smell like fried ice cream. Yummmm.
Unfortunately Brandon Essentials is a soap company from Calgary, Alberta, Canada that no longer exists. I had purchased soaps from them a few times before they closed up shop. I had been holding onto this bar for a while & I just felt like now would be a good time to use it.
Almost time for bed.